Charmel Maynard joined the University of Miami in 2016 and currently serves as associate vice president and University treasurer. In this capacity, he leads the University's treasury functions, including banking and bank relationships, cash management, bond and term loan issuances, student accounts receivable and collections, and corporate cards.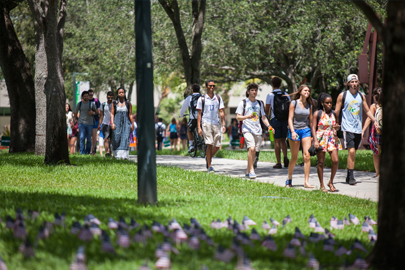 Investments and Treasury is a strategic and proactive provider of superior, state of the art services and information to all our constituents.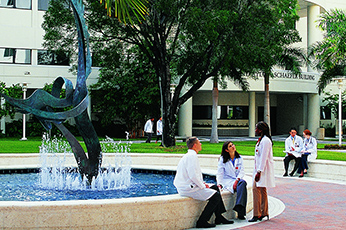 Investments and Treasury's leadership members are committed to the excellence and development of their individual divisions.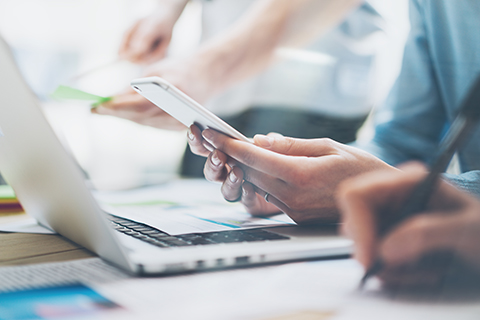 Access Investments and Treasury's policies, and all of the Business and Finance divisions policies, via our secure SharePoint site.