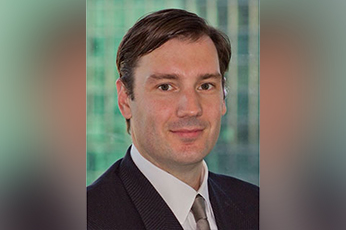 Geoffrey Kirles joined the University of Miami in 2015 and currently serves as Vice President and Treasurer. In this capacity, he leads the University's efforts to invest assets, including endowment and pension funds. Mr. Kirles is also responsible for the University's capital structure, including liquidity and debt issuances.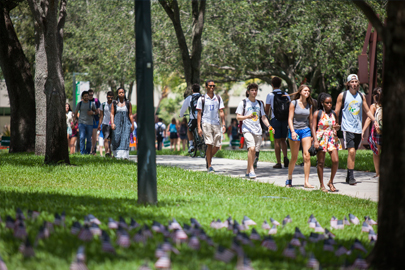 Investments and Treasury is a strategic and proactive provider of superior, state of the art services and information to all our constituents.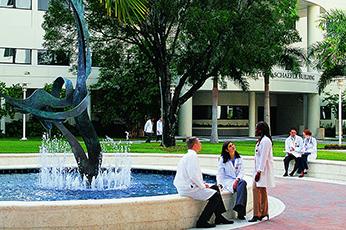 Investments and Treasury's leadership members are committed to the excellence and development of their individual divisions.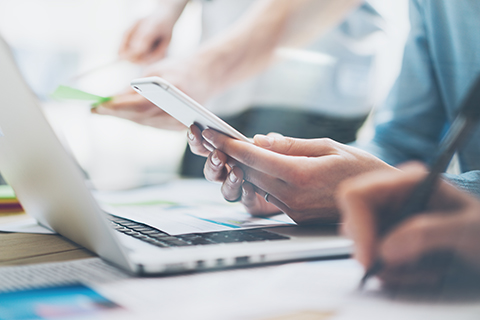 Access Investments and Treasury's policies, and all of the Business and Finance divisions policies, via our secure SharePoint site.